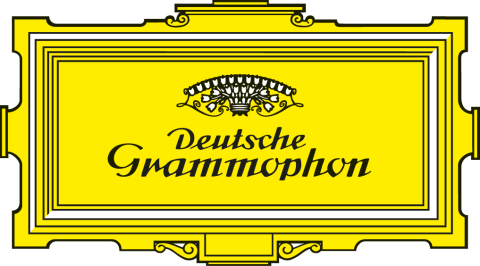 Joe Hisaishi, Japan's most influential composer of film and classical music, signs with Deutsche Grammophon. A Symphonic Celebration – Hisaishi's first DG album – will come out this summer.
Biography
Composer, Conductor, Dreamer

There's more to Joe Hisaishi than the wide-eyed, symphonic-melodic splendour of his Studio Ghibli scores. Musically he transcends what we might typically associate with Japanese music, indeed while Hisaishi's art honours his country's musical heritage (both ancient and modern), it also draws inspiration from the western symphonic tradition, pop, jazz, electronic and new age music, not to mention minimalism.